We would like to invite you to enjoy our club nestled by the sea shore, in the exceptional surroundings of the Costa de la Luz in Andalusia, Spain.
Play polo all year round on an open-air grass field at the Trafalgar Polo Club and make your dreams come true.
Trafalgar Polo Club is comprised of 12 high-quality,comfortable, fully equipped rooms providing the opportunity to stay with us and discover this beautiful part of Andalusia.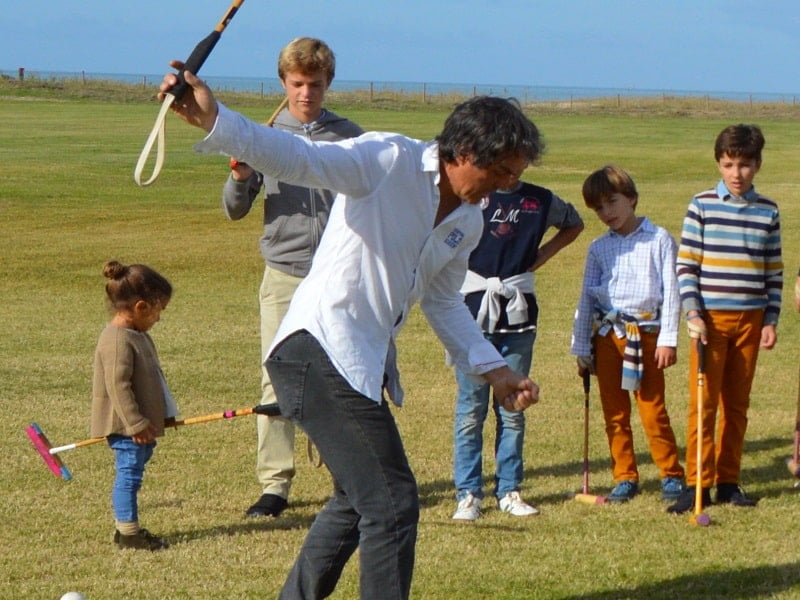 POLO CLASSES
Learning polo easily and immediately and acquiring good technique, whatever the level of the players, is the objective of our club. The student has fun from the first class.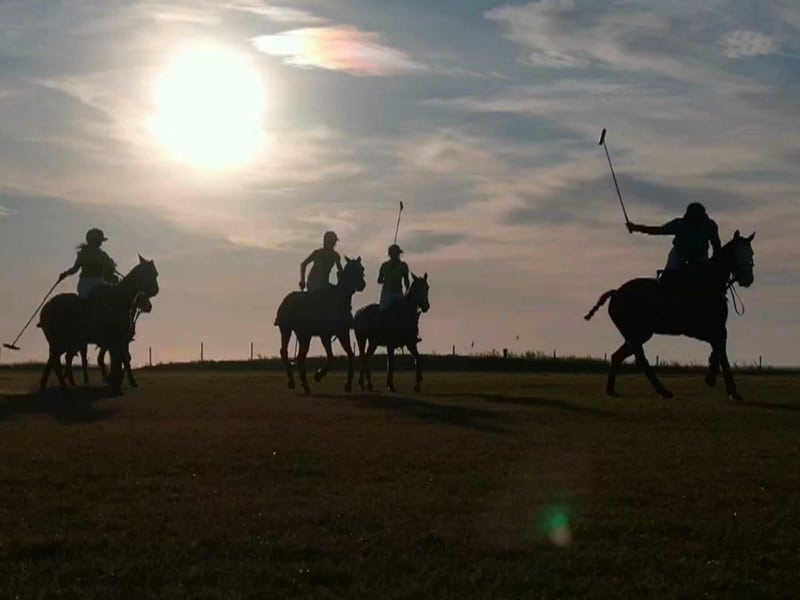 FREE PLAY
THE CLUB has trained polo ponies so that any player can enjoy hitting at their level.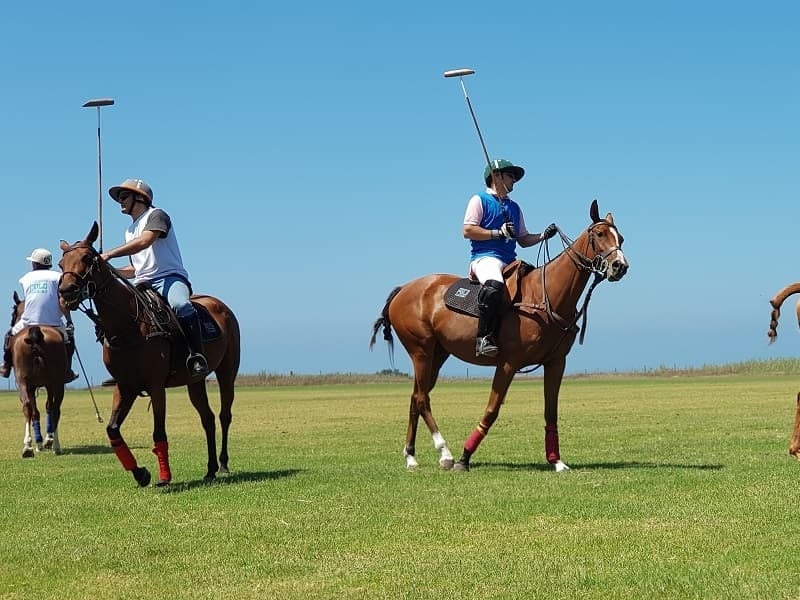 POLO PRACTICE
We provide all the means to be able to enjoy some good chukkers on the beachfront course. We offer horses and equipment. You can also participate with your own horses.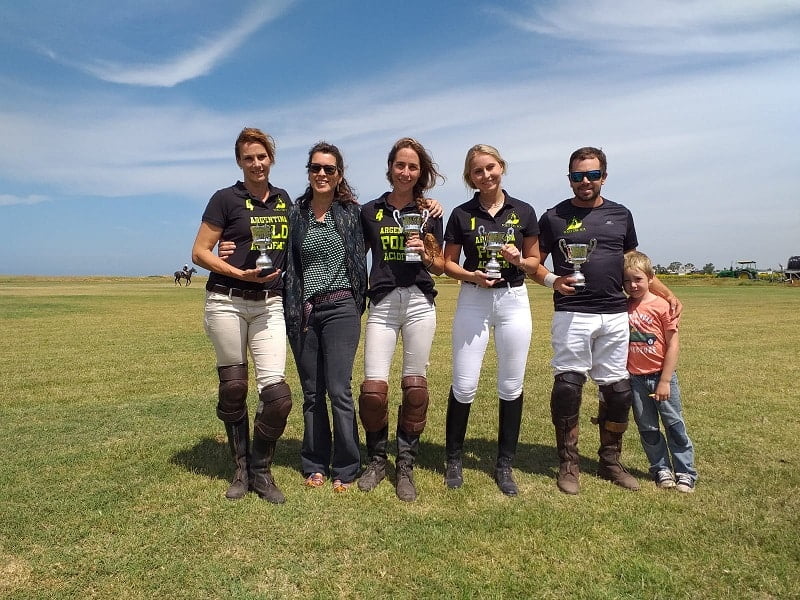 TOURNAMENTS
We organize male, female and children's tournaments for different levels. You can participate in them individually or in teams, both with the Academy's horses and with your own.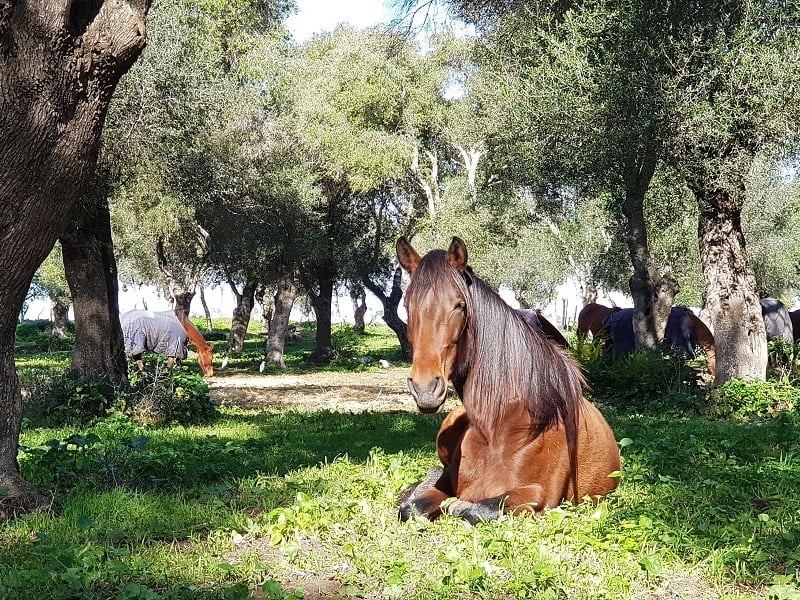 STABLING
The stay of the horses can be per day, per week or monthly. They can be in individual paddocks or with other horses in the middle of nature under the shade of the wild olive trees (Olea europaea / Wild olive tree) of the farm.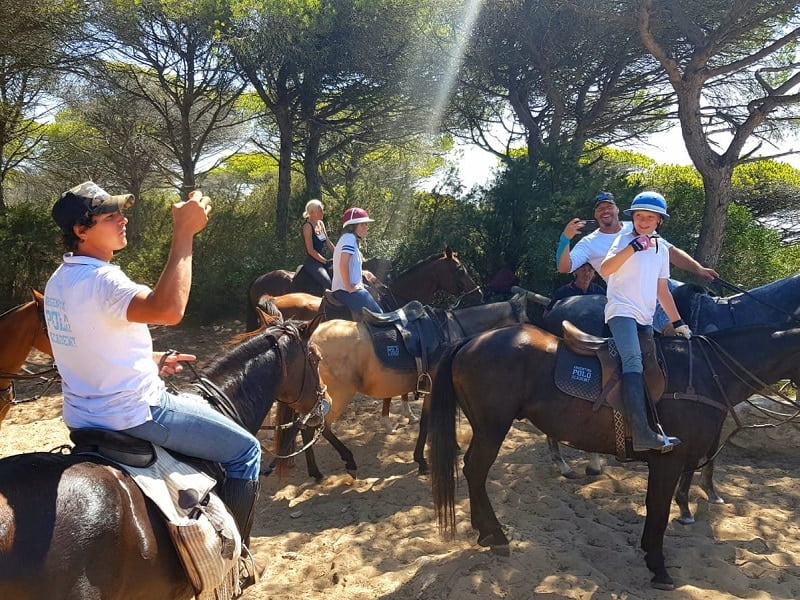 ROUTES
Horseback riding is done along the beach or through the exceptional Natural Park of La Breña. We are prepared to offer it to beginners and advanced riders. The duration of the routes depends on what we agree before leaving.